About Grand Mesa A Cappella
Part of a Worldwide Organization
Grand Mesa A Cappella is a chapter of Sweet Adelines International – a non-profit organization of approximately 30,000 members in choruses and quartets worldwide. This organization is committed to advancing the musical arts of barbershop harmony through education, competition and performance. And we are proud to be a part of it!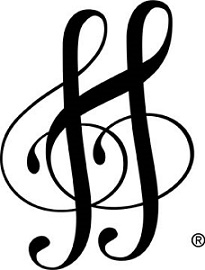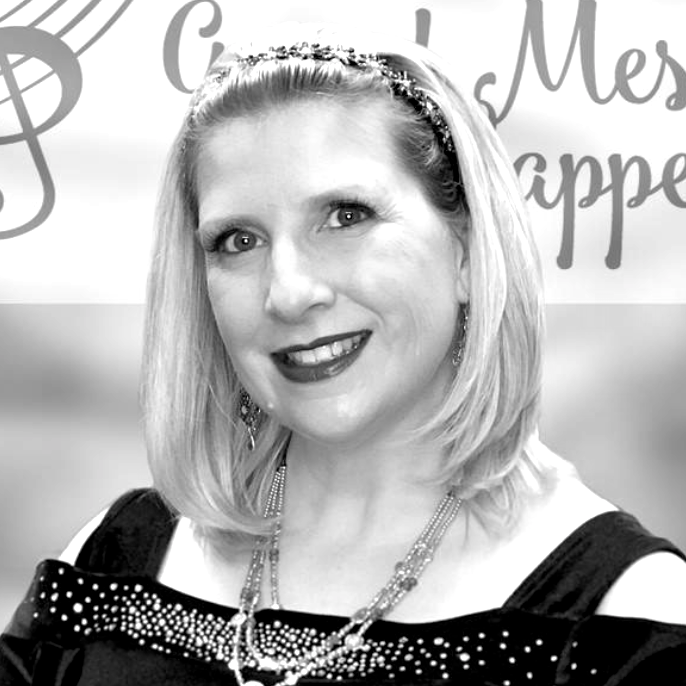 Colette Mayers
Colette joined Sweet Adelines in 2004 and has immersed herself in all things barbershop since day one of her journey. While primarily singing the Lead part, she has also sung Tenor and Baritone. She has been on the management team in a variety of positions, as well as the music staff since her first year. She loves her quartet, Steppin' Up! and feels incredibly blessed to be able to bring together both her love of singing and her love of directing with this wonderfully talented group of women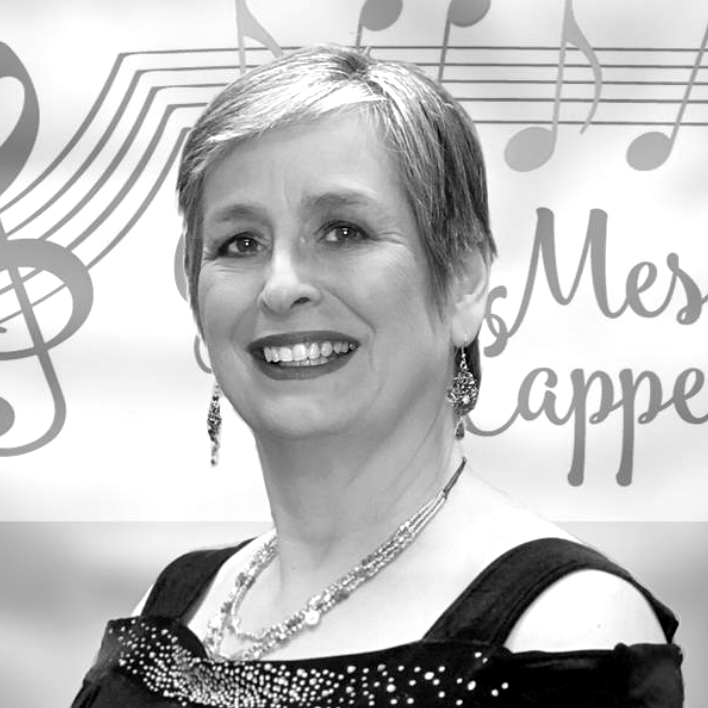 Susanna Sorensen
Susanna was born and raised in Germany and moved to Colorado in 1993 where she found Sweet Adelines. She has been singing baritone from the start with a short visit to the bass section due to a shortage of basses. During her 20 plus years with Del-Rose Chorus she has been a section leader, chorus president, assistant director and front line Director. Now a member of Grand Mesa A Cappella, she enjoys being Co-Director with Colette Mayers. She continues to sing as a member on the risers and with Steppin'UP! Quartet.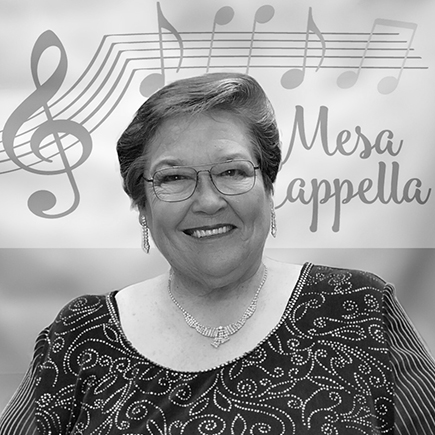 Pam Hjorteset
Team Leader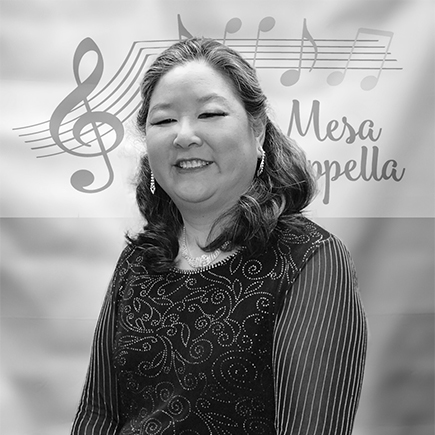 Linda Sakurai-Reed
Secretary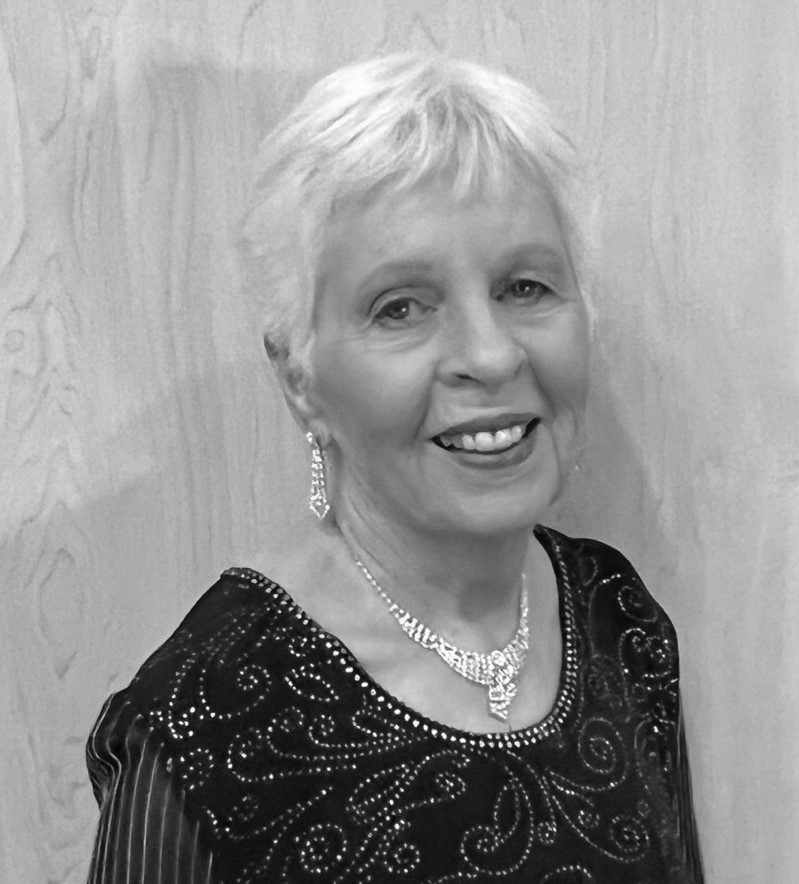 Sheron Mitchell
Membership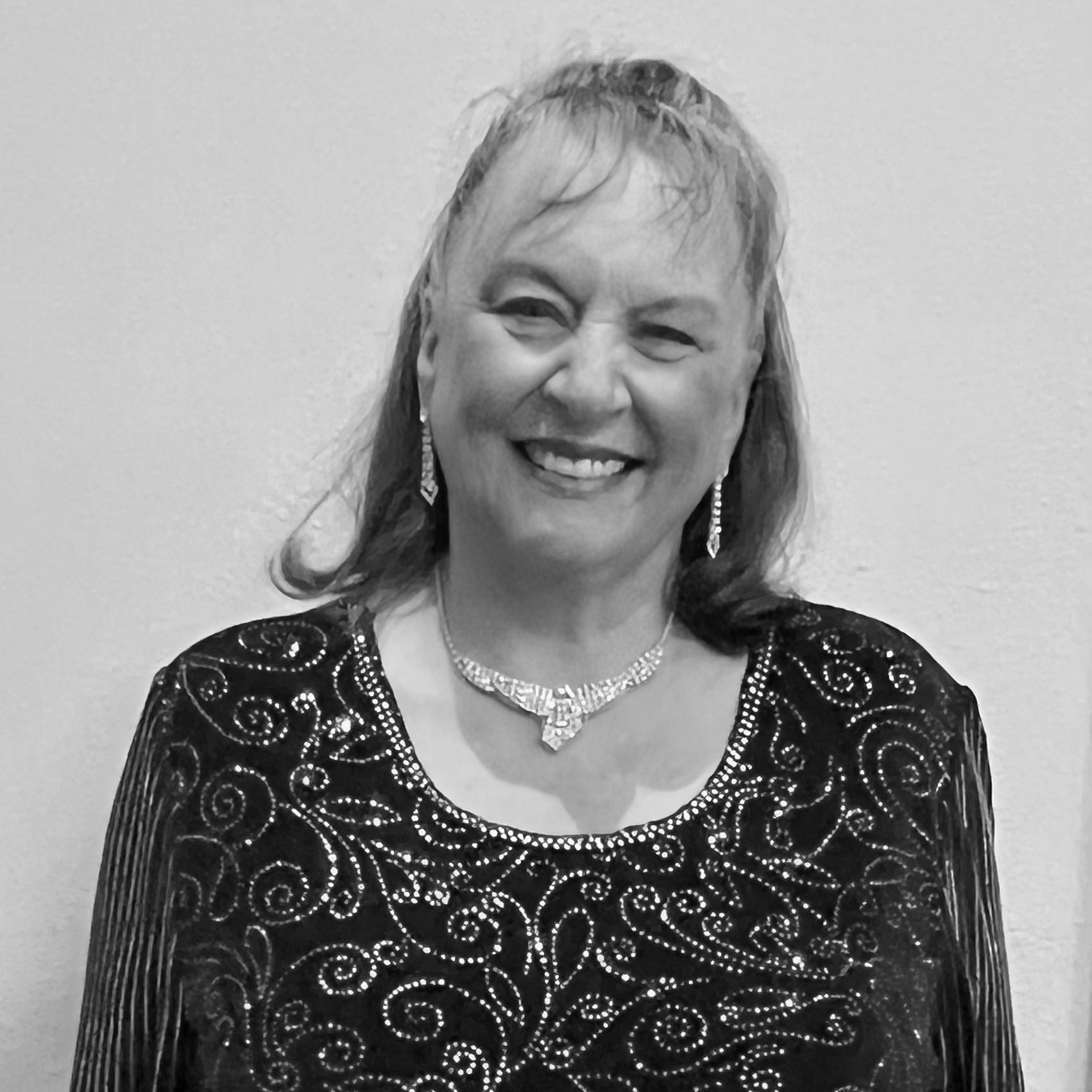 Tammy Schler
Ways and Means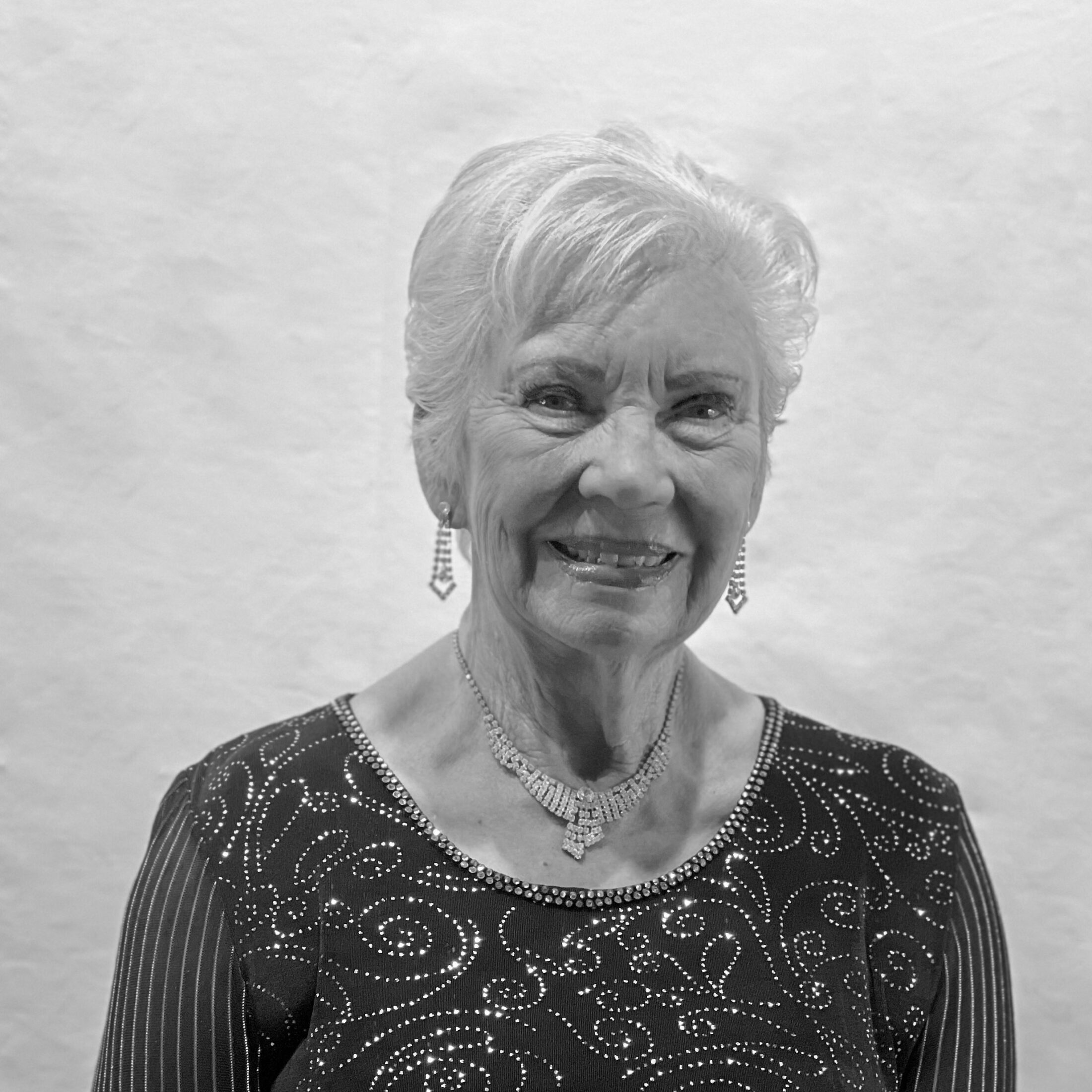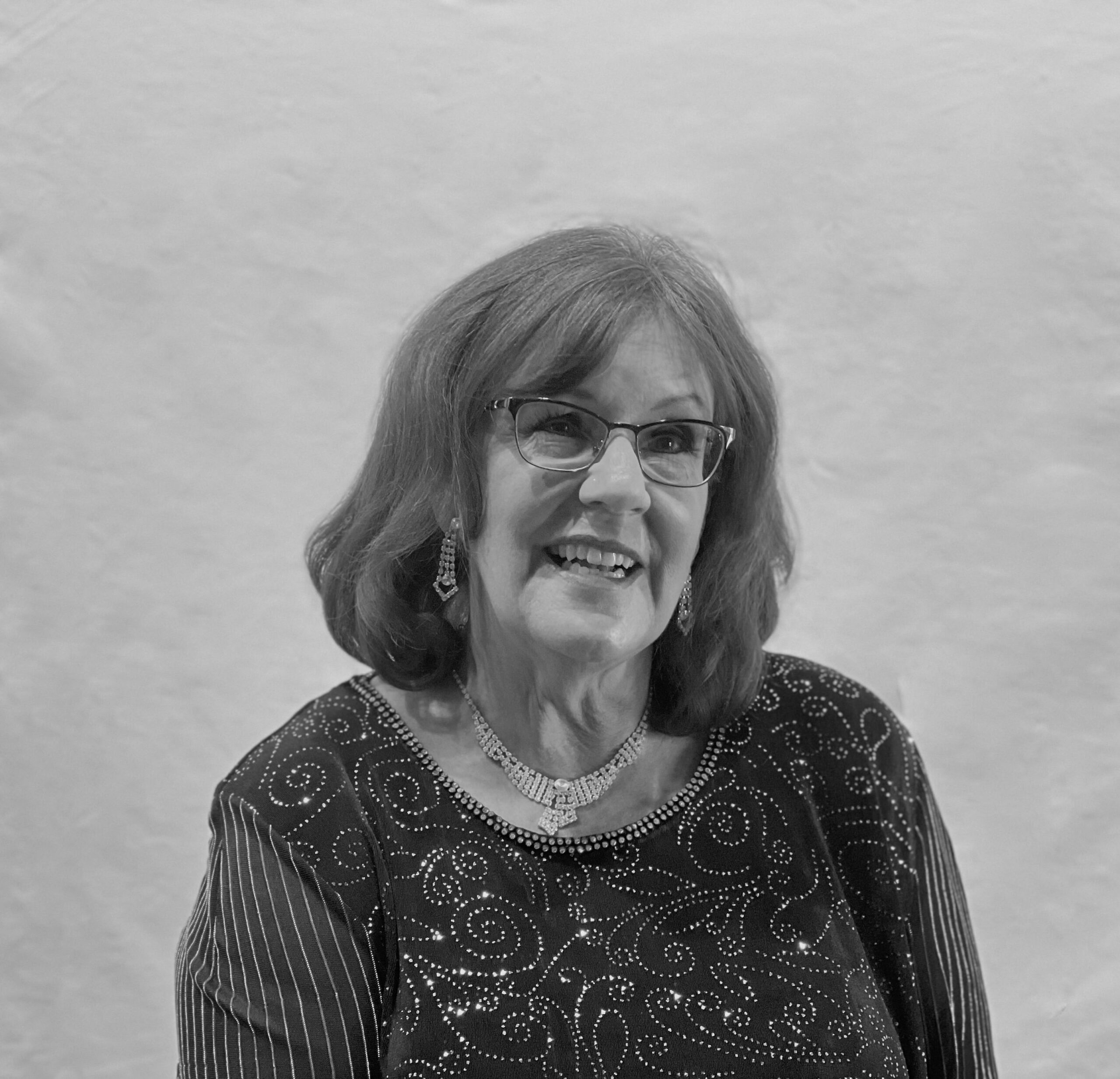 Gail Duckett
PR & Special Events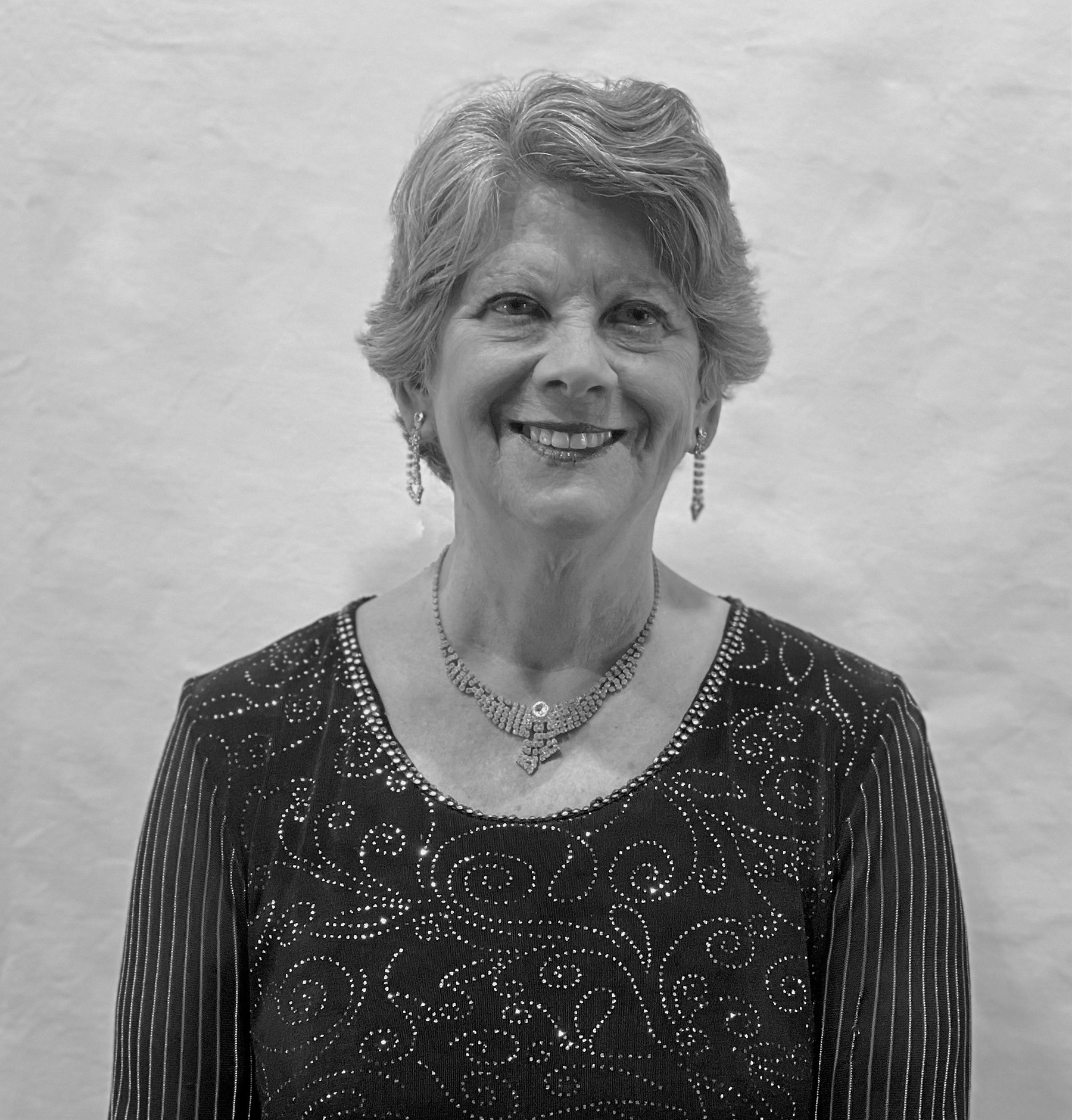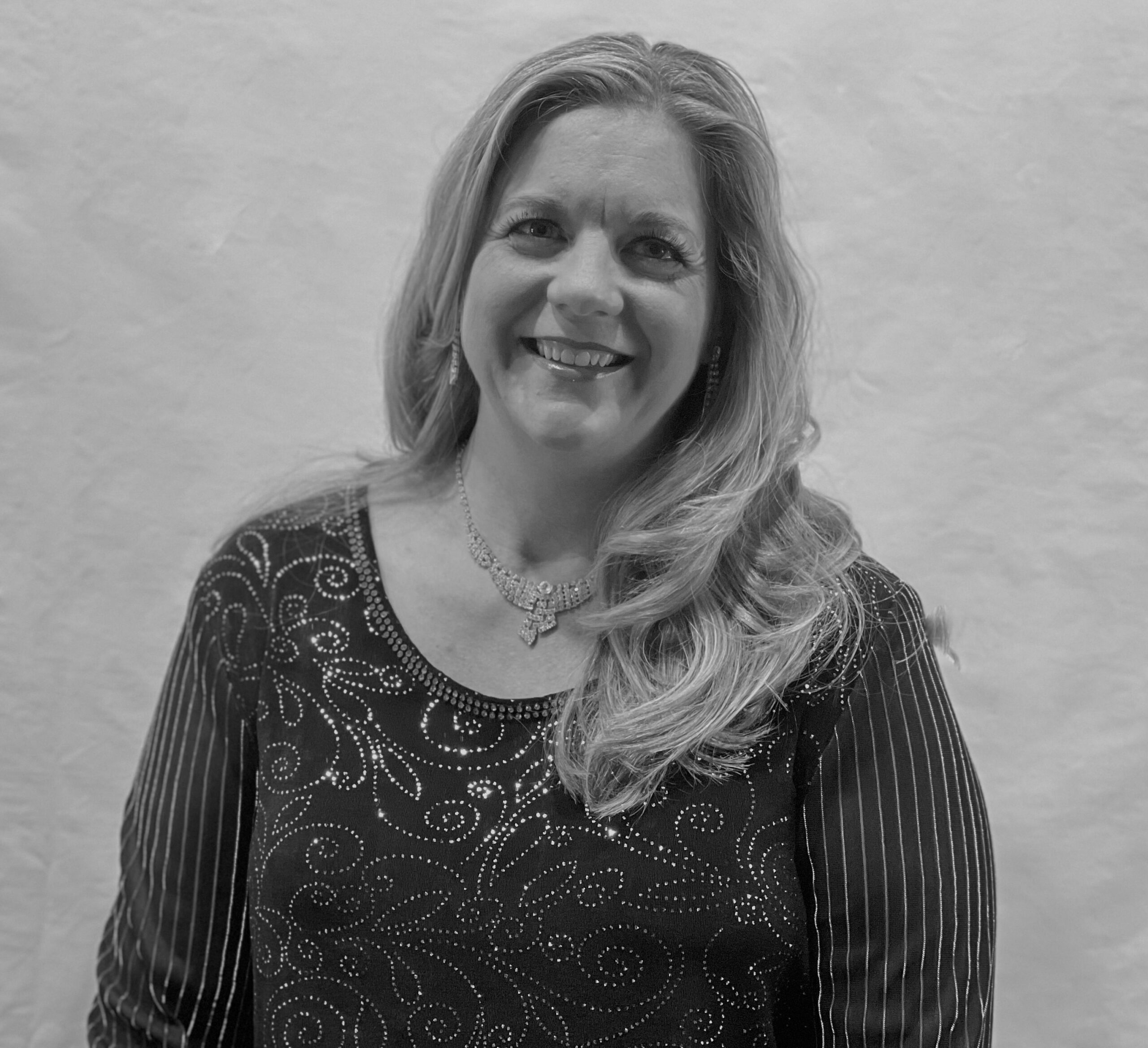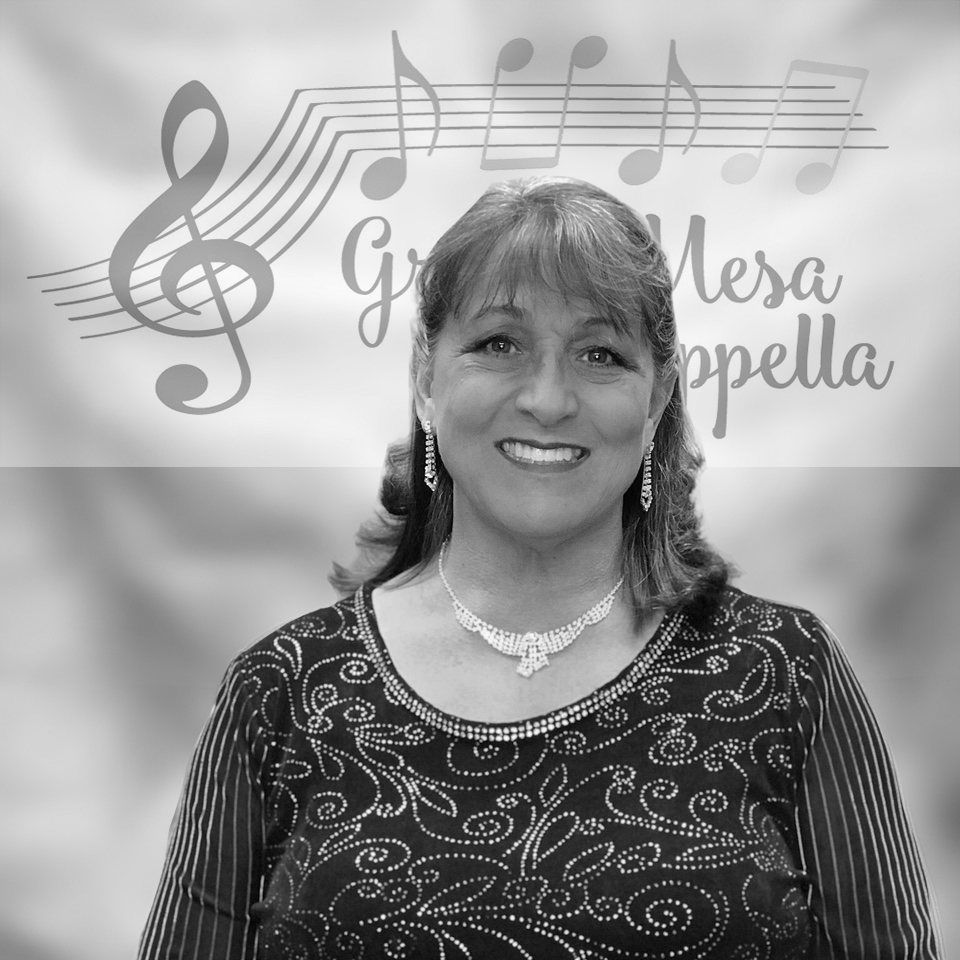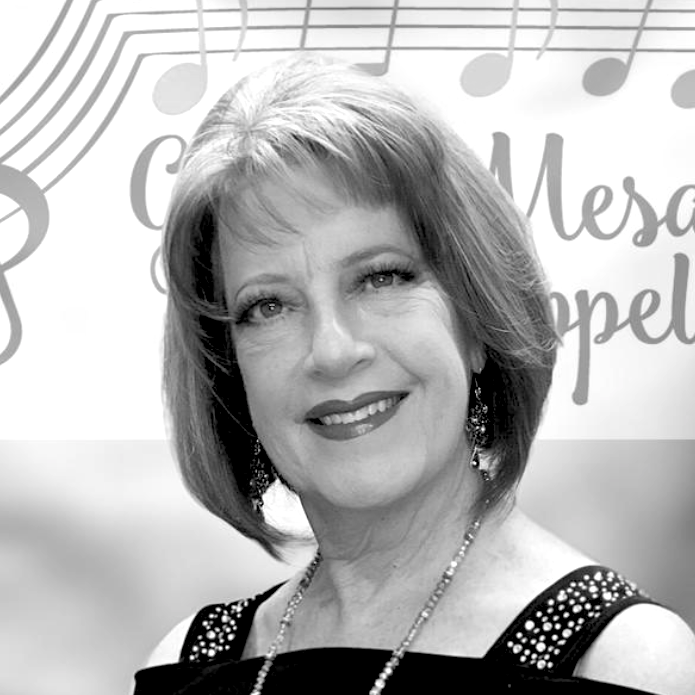 Assistant Section Leaders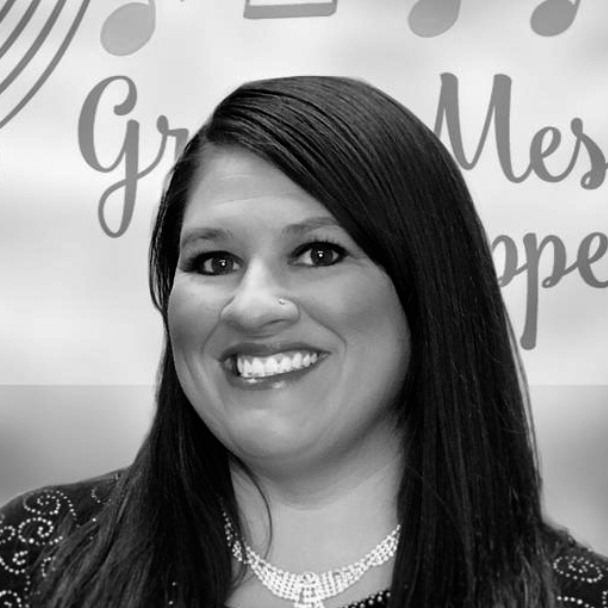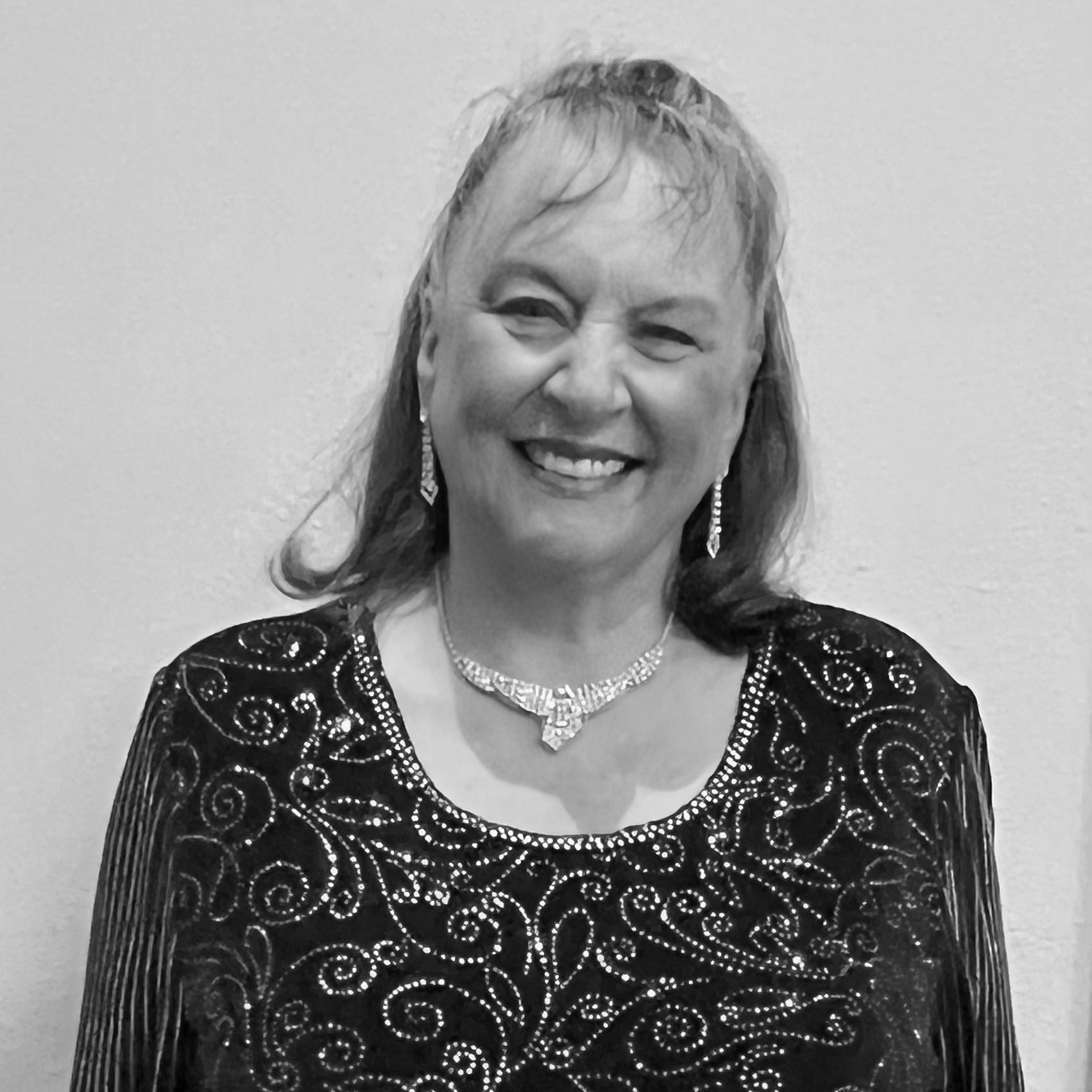 WHEN

Monday at 6:30 pm
WHERE
527 Village Way, Grand Junction, CO 81507
VISITORS ARE ALWAYS WELCOME! 
Get In Touch With Us!
Don't be shy. We want to hear from you!
PHONE

(970) 256 – 9763
EMAIL