Steppin' Up! Quartet leaves no doubt…. We love to sing and perform!  For about three years and from two west slope communities our four voices have stepped together in harmony.  Hear a sample by clicking here!
If you'd like Steppin' Up! to share our love of a cappella harmony with you for your next event, find us with the information below.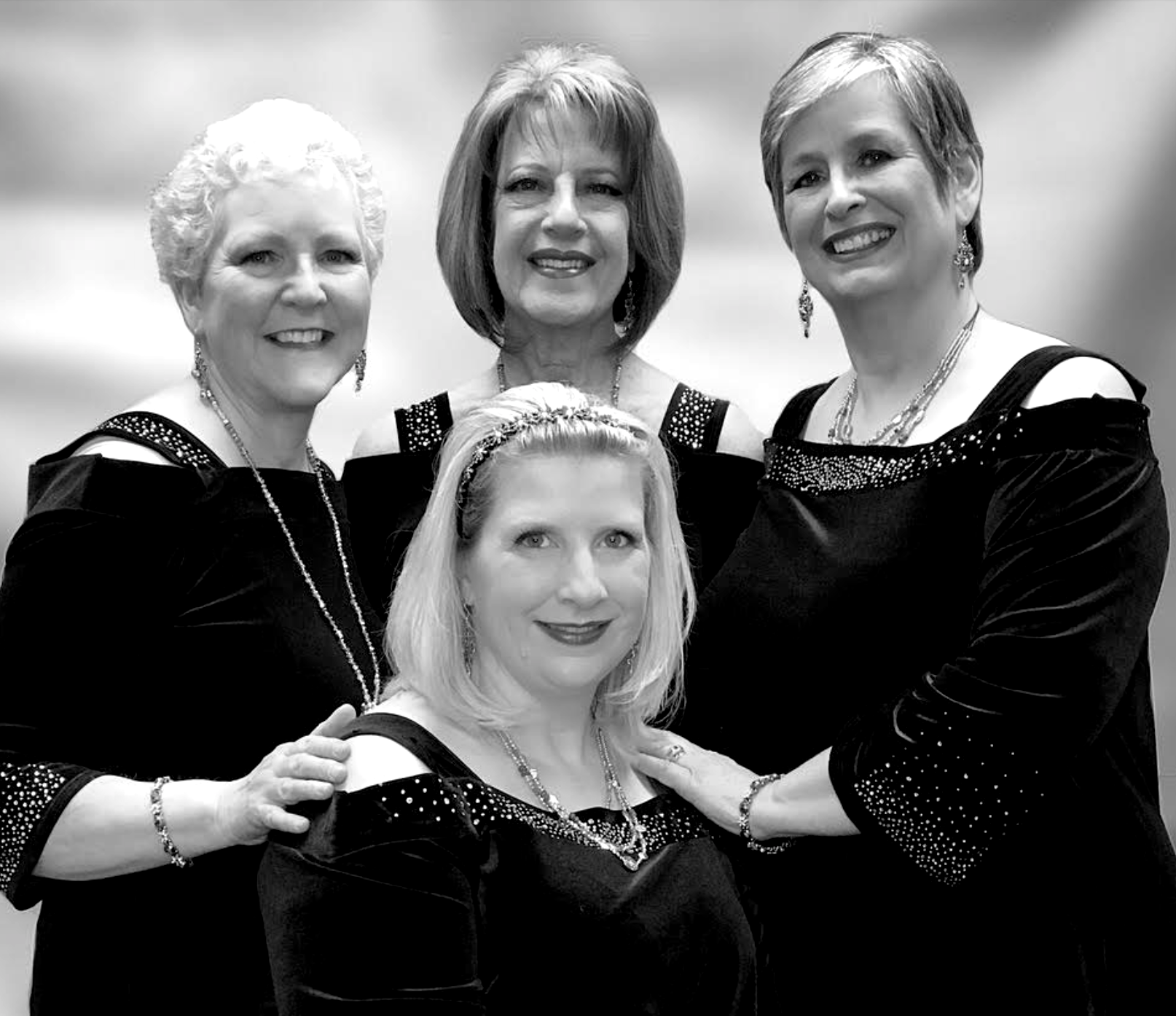 Colette, Vicki, Susanna & Julie
CONTACT US

– Phone –
(970) 261-0304
– Email –
steppinupquartet@gmail.com 
– Instagram –
@steppinupquartet
WHEN
Monday at 6:30 pm
WHERE
527 Village Way, Grand Junction, CO 81507
VISITORS ARE ALWAYS WELCOME! 
Get In Touch With Us!
Don't be shy. We want to hear from you!
PHONE
(970) 256 – 9763
EMAIL