Steppin' Up! Quartet leaves no doubt…. We love to sing and perform!  For about two years and from two west slope communities our four voices have stepped together in harmony. 
If you'd like Steppin' Up! to share our love of a cappella harmony with you for your next event, find us with the information below.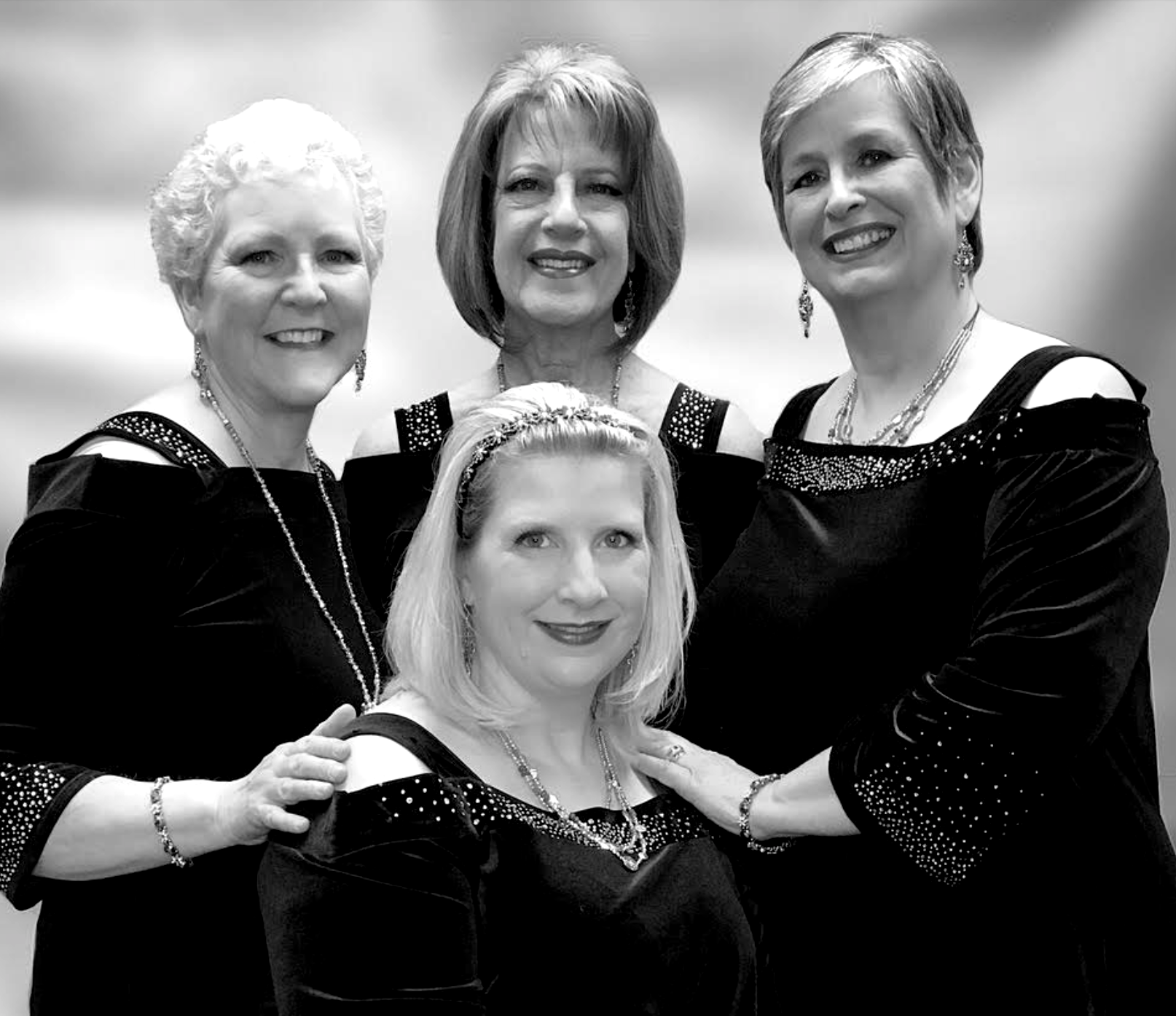 Colette, Vicki, Susanna & Julie
CONTACT US

– Phone –
(970) 261-0304
– Email –
steppinupquartet@gmail.com 
– Instagram –
@steppinupquartet
WHEN
Monday at 6:30 pm
WHERE
527 Village Way, Grand Junction, CO 81507
VISITORS ARE ALWAYS WELCOME! 
Get In Touch With Us!
Don't be shy. We want to hear from you!
PHONE
(970) 256 – 9763
EMAIL